Contact us to schedule your appointment!
Visit Us!
10506 Burt Cir, Omaha, NE 68114
Please do not submit messages containing personal health information. To schedule an appointment you can also call us at (402)-991-3393. Have a great day!
Getting started is easy. Follow the button below to get a head start on filling out your patient forms before you arrive!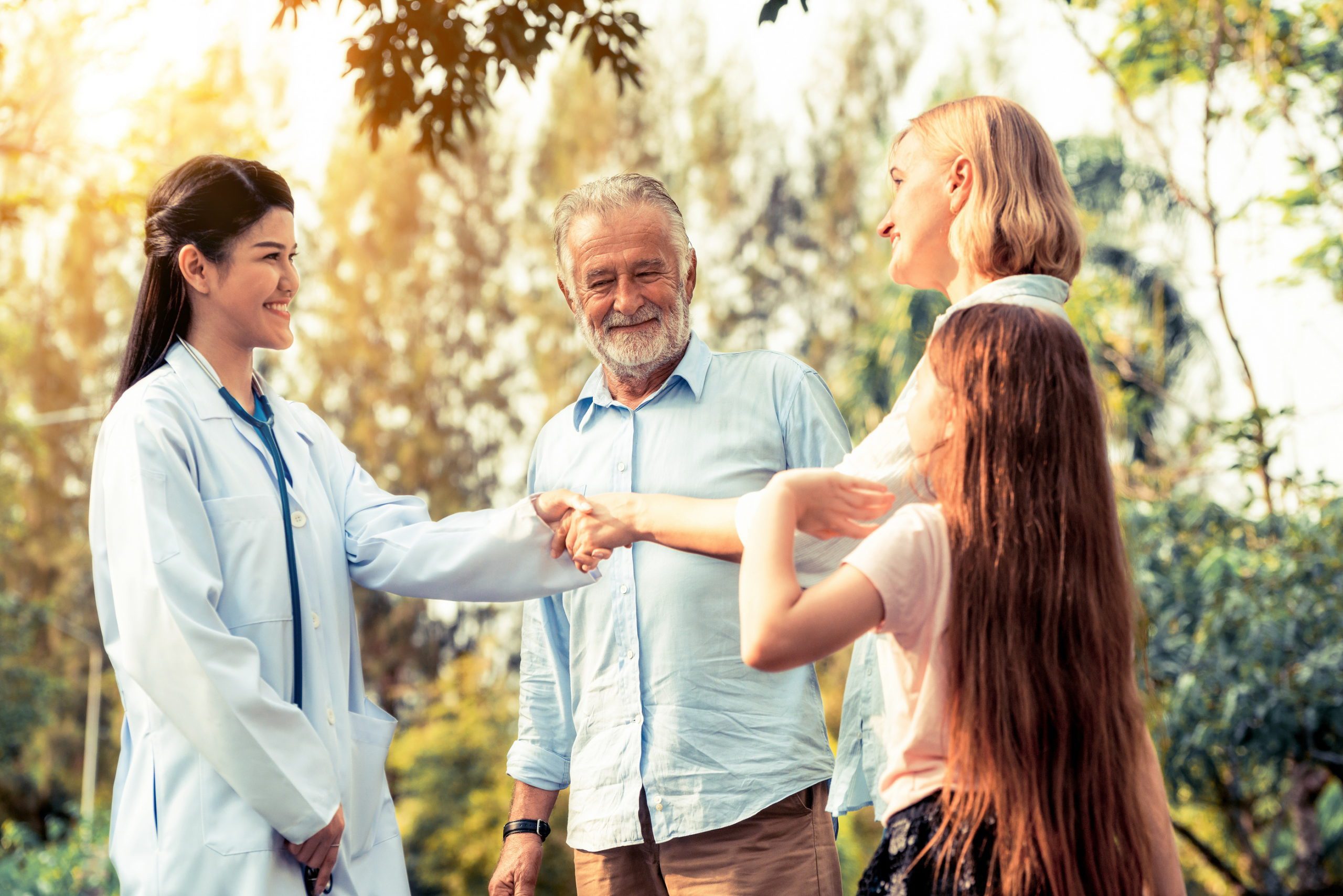 Click on the Map for directions to our Location!
Frequently Asked Questions
What to know before you arrive.
When should I show up for my appointment?
Always arrive 15 minutes prior to your scheduled appointment time. For example, if you have a 4:00 pm appointment, please arrive at 3:45 pm.
What if I am running late?
If you arrive 15 minutes late to your scheduled appointment, you will need to reschedule. We cannot cut into another patient's appointment time if you are late.
What happens if I cannot make it to my appointment?
If you cannot keep your scheduled appointment, please call us to reschedule or to cancel.
is there a fee for missing appointments?
If you do not show up and do not call within 24 hours of your missed appointment time, you will be charged a $25 no show fee.
what should i bring to my appointment?
If you are a new patient, please bring your insurance card and picture identification with you. Whether you are a new patient or an established patient, please have your insurance card with you for each visit.
Can i access patient forms online?
New patient forms and any other forms associated with an appointment can be emailed to the patient ahead of time. Please be sure to provide us an email address if you would like the forms. Additionally, some patient forms can be printed off from our website. This will greatly enhance the check in process for your scheduled appointment. We are respectful of your time and we want to make sure your scheduling and check in experiences are smooth and efficient.