3rd Annual Health Fair
Main Event Attraction
Enjoy food, games, a petting zoo, purchase raffle tickets to win prizes, and spend quality time with your family and friends during this wonderful event!
Postponed to Summer/Fall 2021 due to COVID-19 Pandemic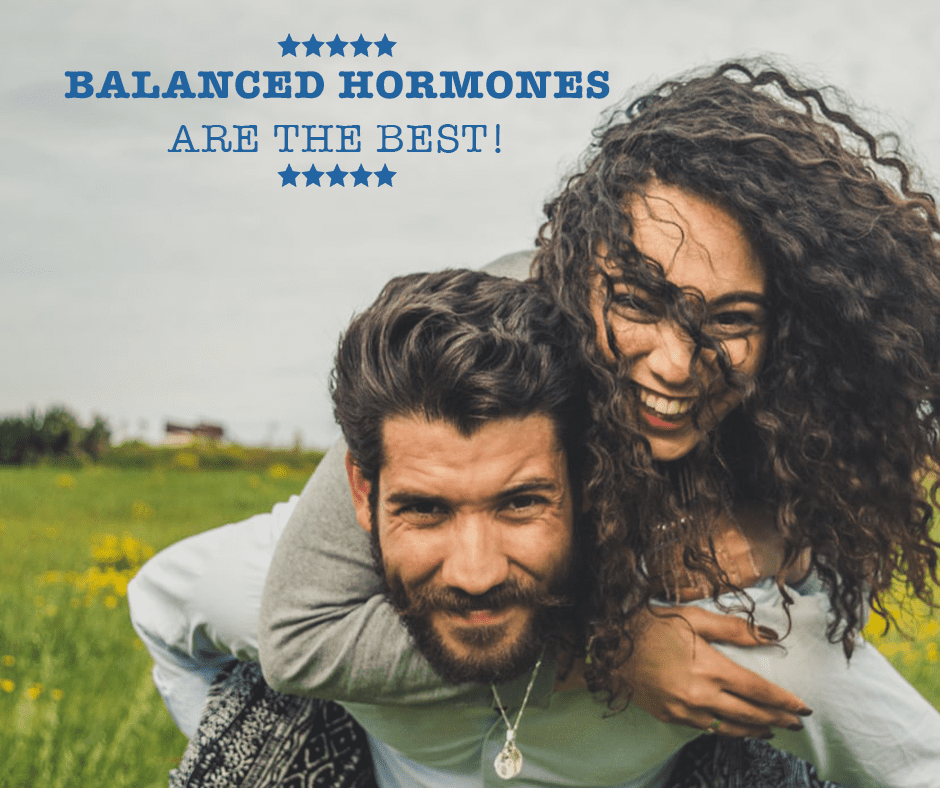 Speaker: Theresa Kenney, APRN-NP
Happy Hormones, Happy Life
Tuesday, October 27, 2020 @ 6:30 PM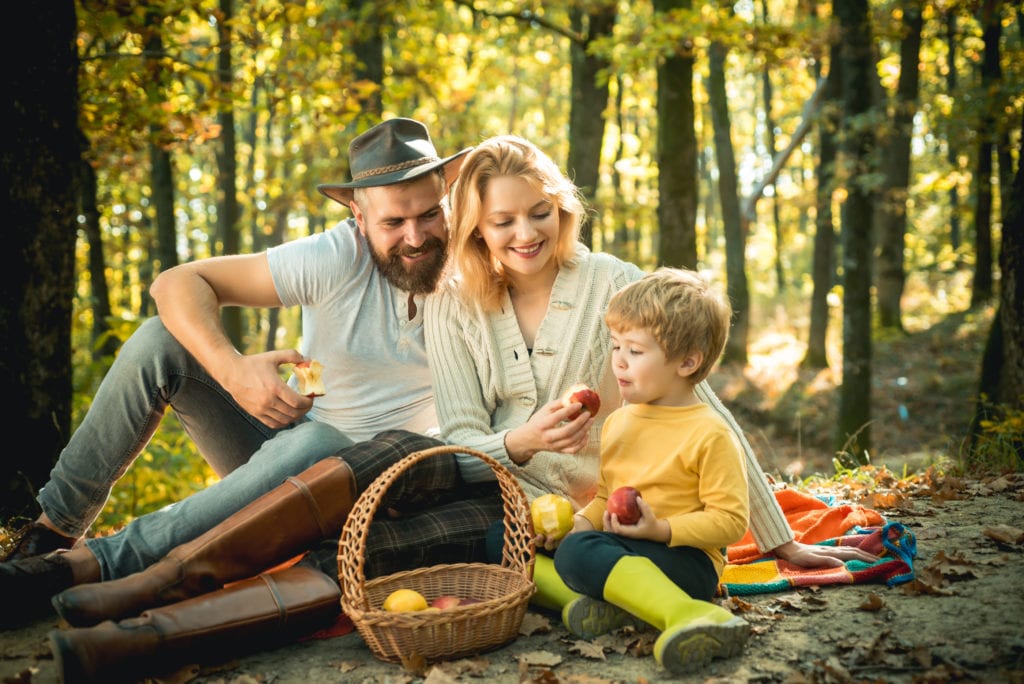 Speaker: Angelina Giles, APRN-NP
Heart Health I: Managing your cholesterol and lipids
Speaker: Monica Hilger, PA-C
GI Foundations: Heal your gut, heal your body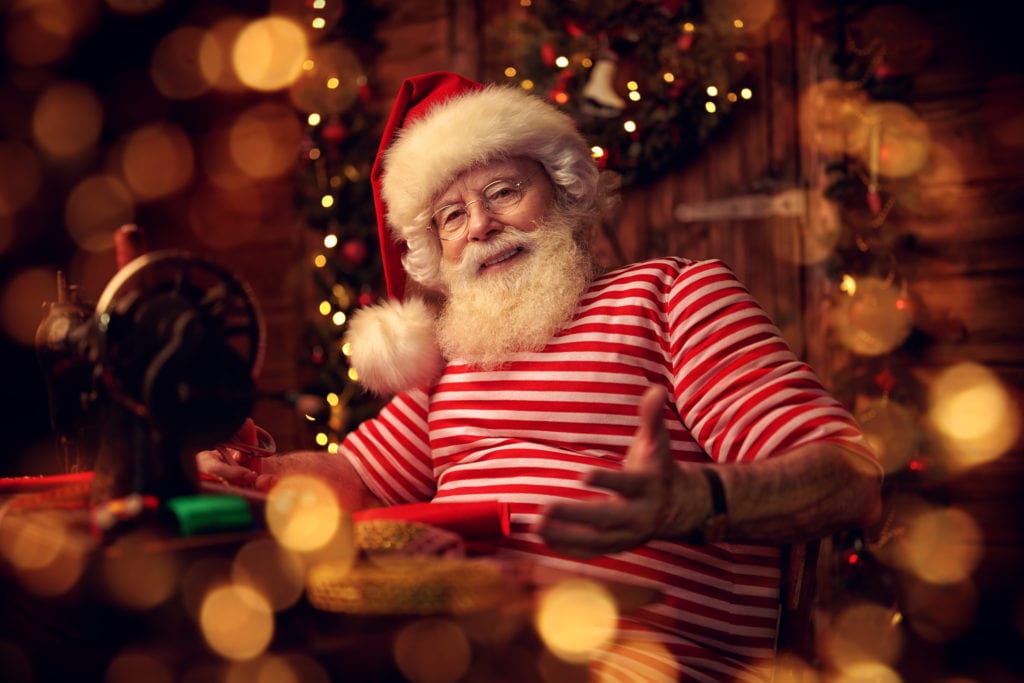 Pictures with Santa
Come visit with Santa
Come visit with Santa and take photos with your children and family. Bring your camera or smart phone. A camera will also be available for taking photos if you do not have one.
Date TBA
Sign up for one of our Great Sessions!