Bio-Identical Hormones
We offer a variety of bio-identical hormones that are individualized to the patient's needs and lab results. We offer progesterone, estradiol, and testosterone therapy for women using different routes, including oral, topical, and pellet therapy. The goal is to improve quality of life and optimize overall health. See more about this on our Bio-Identical Hormones Page.
Make an Appointment Today!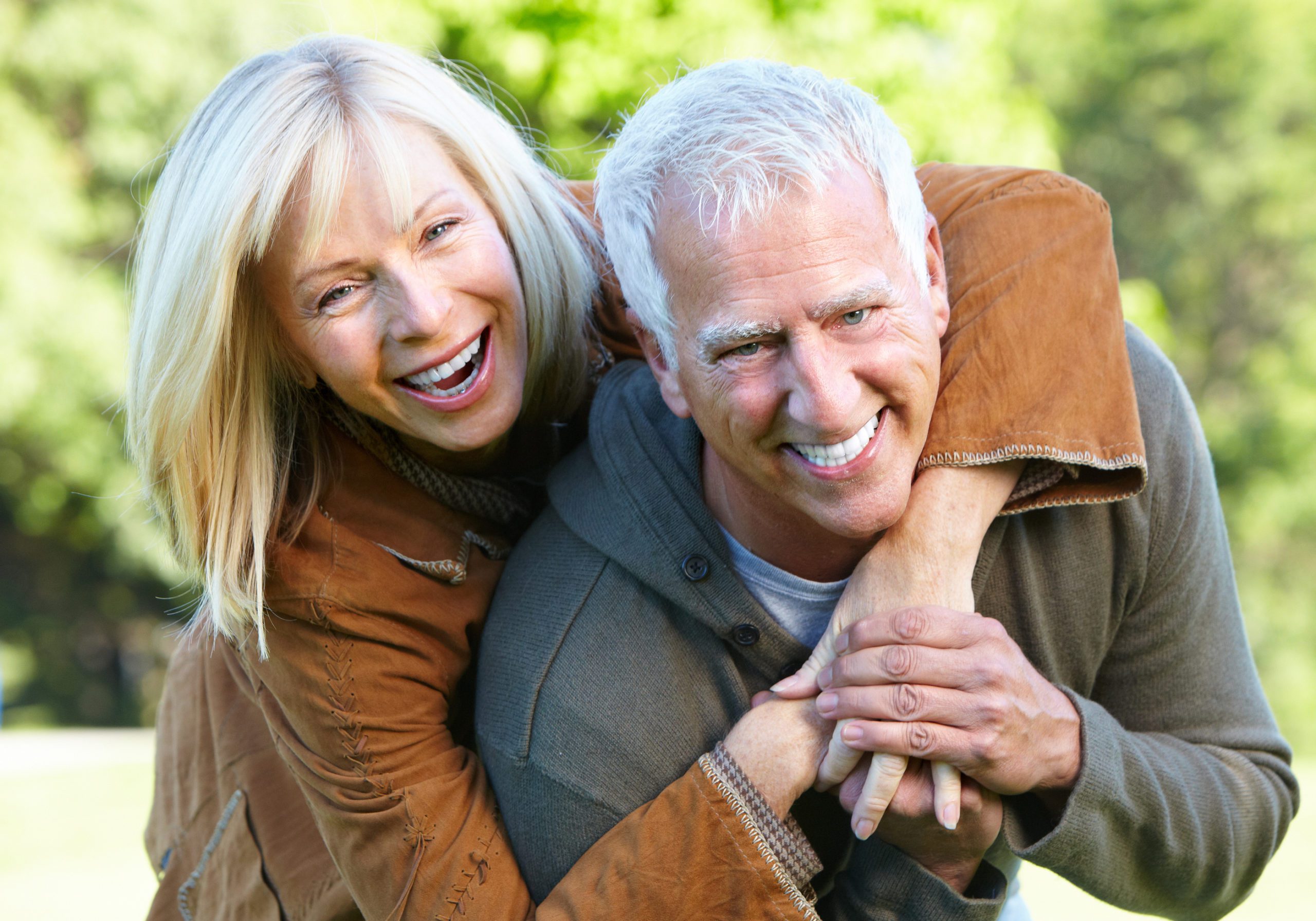 Services we offer for you
 Well Woman Services
Prenatal & Post Partum Care
Gynecologic Problems
Natural Fertility Regulation
Infertility
Thyroid Disorder
Weight Loss & Nutrition
Menopause/Bio-Identical Hormone Therapy
PMS/PCOS Management
Make an Appointment Today!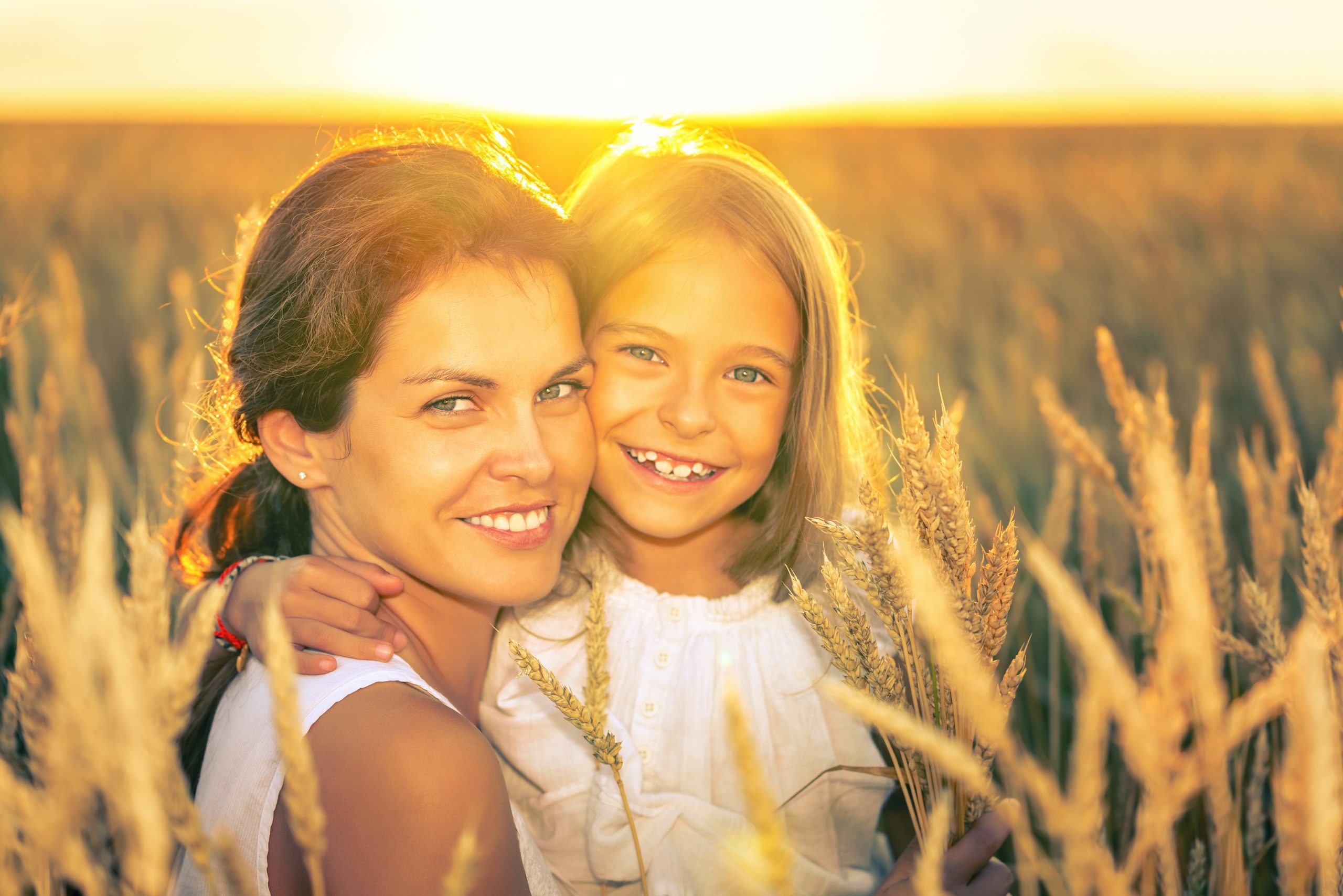 Abortion PIll Reversal Treatment
Have you taken the RU-486 pill and are regretting it? It is not too late to come see us ASAP. Dr. Lloyd Pierre, Angelina Giles, APRN-NP, & Teresa Kenney, APRN-NP can help you reverse the effects of RU-486. You can call us at 402-991-3393 or click the button below. If you are still unsure here is some more information on APR (Abortion Pill Reversal). 
Call us Today!