Health Care for Your Family
Family Wellness and Primary Care
We provide care for the entire family! We offer annual well-child exams for our pediatric population as well as our adult population. We can manage your asthma, diabetes, high blood pressure, high cholesterol, thyroid disorder, mental health (depression, anxiety, OCD, ADHD), as well as your medications and more.
Make an Appointment Today!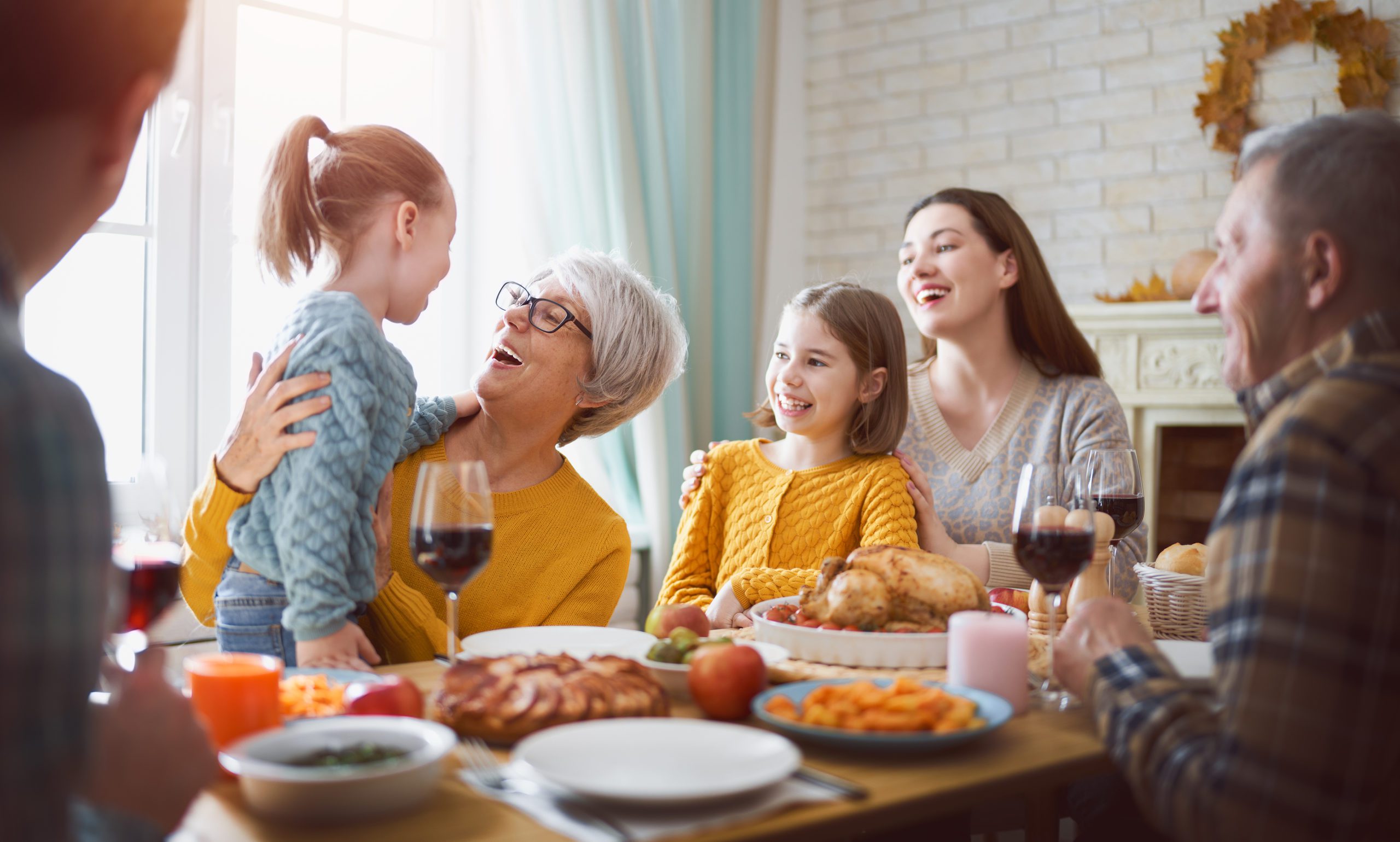 Pediatrics
We do special developmental screenings and prepare educational packets, which go over growth and development and are given out during Well Child Exams.
Make an Appointment Today!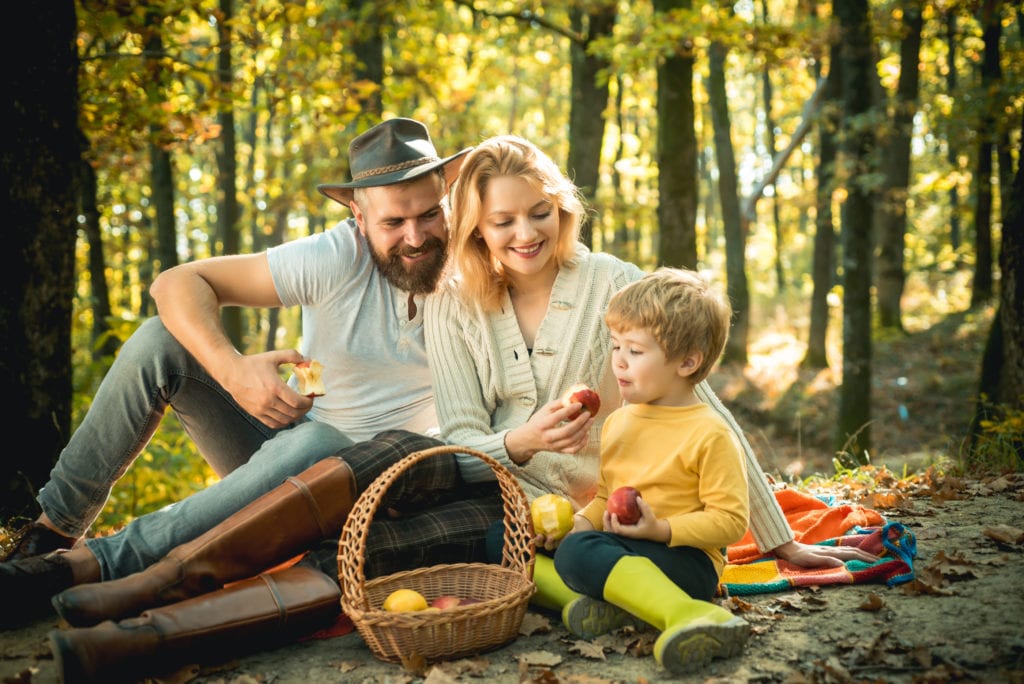 Physicals for all Aspects of Life
From Well-Woman/Man, Well-Child, Sports, Camp, School, Pre-Operative and DOT physicals, Sancta Familia can help your family prepare for any upcoming activity or surgery.
Make an Appointment Today!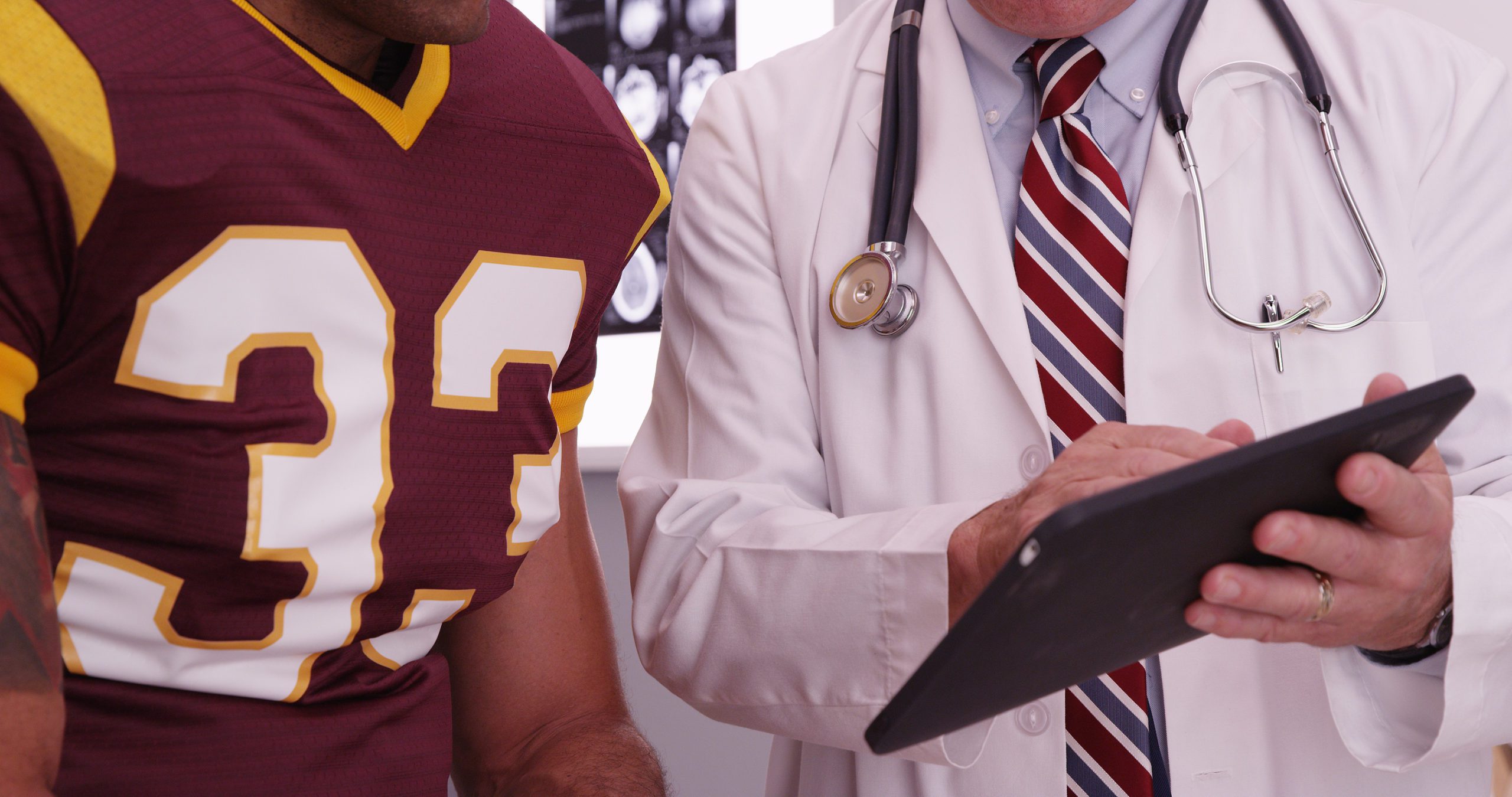 Acute Care and Vaccines
Sancta Familia can provide care for acute injuries and illnesses. We also offer the full pediatric vaccine schedule, vaccines for adults, and vaccines for both insured and non-insured patients. Please see our specialized services to learn more! 
Make an Appointment Today!